A year later from the launch of the project "Virtual Eternity" for Achille Lauro's new Album "Lauro", the project created by NEWU for Warner Music Italy has won the "New media BC&E Award".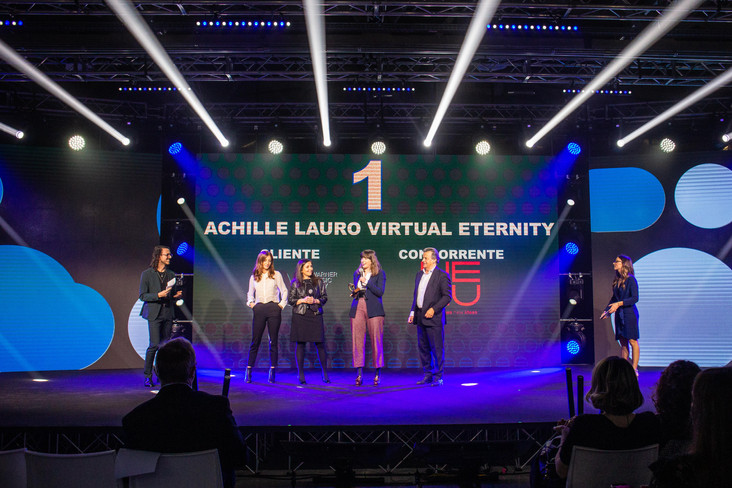 THE FESTIVAL
The BC&E Award is a festival organized by the publishing house in collaboration with OBE, an association for branded entertainment.
The "BC&E Awards" recognize projects and editorial entertainment, education, and information content created or co-created by a brand in order to communicate its value.
The projects can be short films, TV shows, games, video clips, and so on.
They must be unique and draw the attention of a data audience, allowing the brand to build important relationships with their target.
The festival is divided into different sections:
-Digital TV project
-Digital video project
-Digital publishing project
-Digital integrated project
-Multimedia project
-New Media project
-Cinema and short movies project
THE AWARD
Alberto Coperchini, Group Media VP Barilla Group, announced the winners of the 7th BC&E Festival Edition on April 8th, 2022, at the prestigious Blue Note Theater in Milan.
NEWU's "Virtual Eternity" project won the BC&E Award in the New Media category.
The project was a huge success from the start, with +100k conversations in only one week; +5 minutes of average time spent on each conversation; +3M earned media; and +13M Spotify streams.
The jury for the awards was made up of more than 40 of the market's top companies.
The live presentation of the various projects that made it to the final round was streamed online on the YouTube Platform, reaching a larger audience.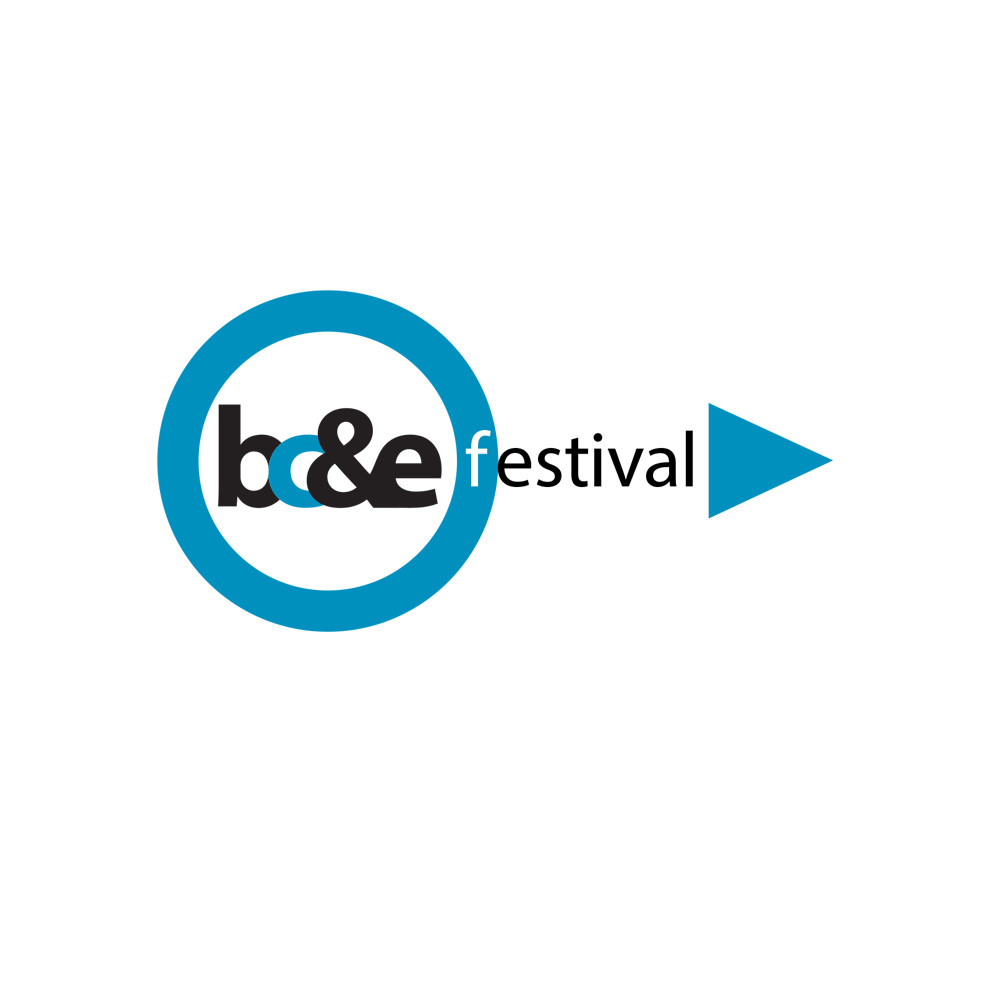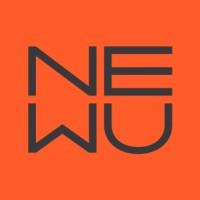 Related Posts