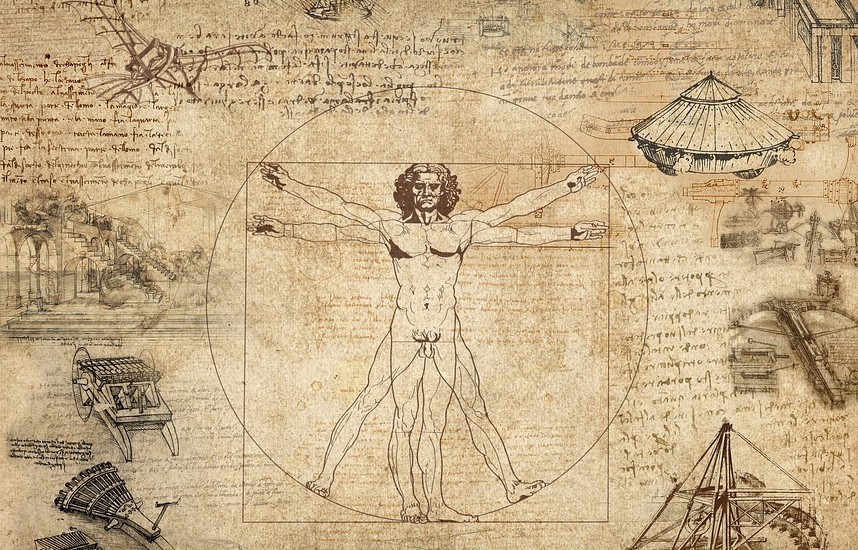 The only thing we can't buy back is our time, from the day we are born our days are counted. The life expectancy of a US citizen is 77.8 years*, which accounts for about 28,397 days, Italians make it to 82.7 years* which accounts for an extra 1788.50 days.
We spend up to 28%** of the professional time reading emails, dedicating much of our very precious time to repetitive tasks that can be managed by an AI-powered digital assistant. At Querlo we started building AI-powered digital assistants and chatbots in 2014, as of today we designed hundreds of different solutions empowering thousands of use cases.
During this journey we learned a few things:
a) Digital transformation starts from within the company, that is why it is important that HR embraces this transformation to inspire other departments.
b) Educating employees to use and leverage Artificial Intelligence is a benefit for both the company and the employee on a personal level.
c) Robots and machines were created to provide humans more freedom to execute valuable and fulfilling tasks, improve happiness and spend more time with the loved once.
The "quantity" of money generated by a business is no longer the measure of success, today success is based on the "quality" of time spent being productive, providing happiness to the communities surrounding us.
If you want to learn more about our journey in this space don't hesitate to reach out to me.
Francesco Rulli
"There is nothing greater in life than empowering others to succeed. Artificial Intelligence is my tool of choice to help people achieve their personal aspirations."
• Forbes AI Solutions, Partner • Worldwide
• Querlo, AI with a 💖, Global CEO • New York • Florence • Dubai • Taiwan
• The Marketing Society, Global Ambassador
*https://en.wikipedia.org/wiki/List_of_countries_by_life_expectancy
**https://www.mckinsey.com/industries/technology-media-and-telecommunications/our-insights/the-social-economy
Related Posts