Querlo Chat can be integrated with Facebook Messenger. 
Step 1:
Click the "Customize" button on the left side of the page to access the "Chat Customization" form.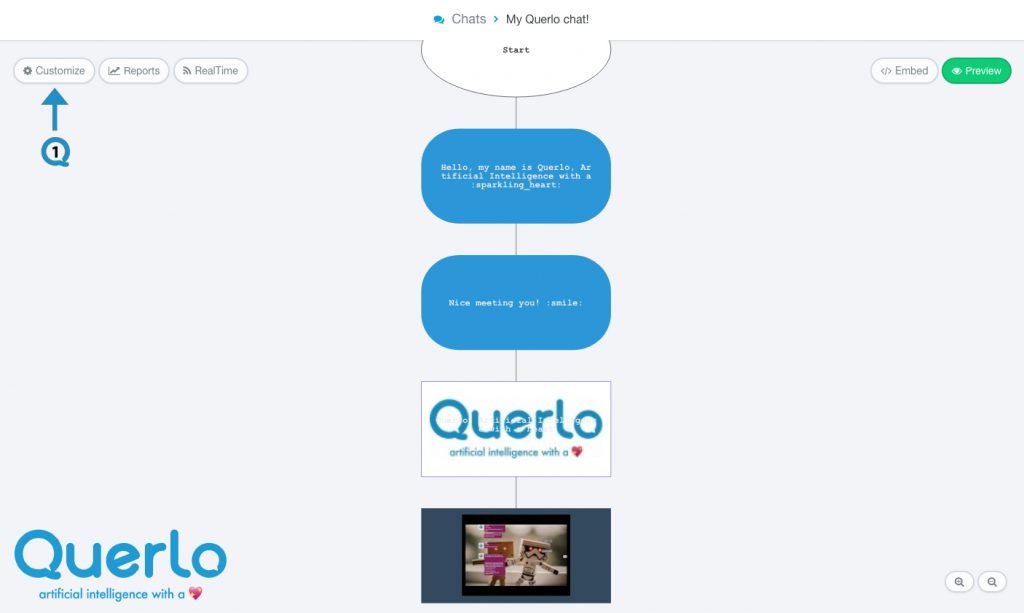 Step 2:
The "Chat Customization" form appears. In the "Facebook Messenger Integration" section you can set up the integration with Facebook Messenger for a chat.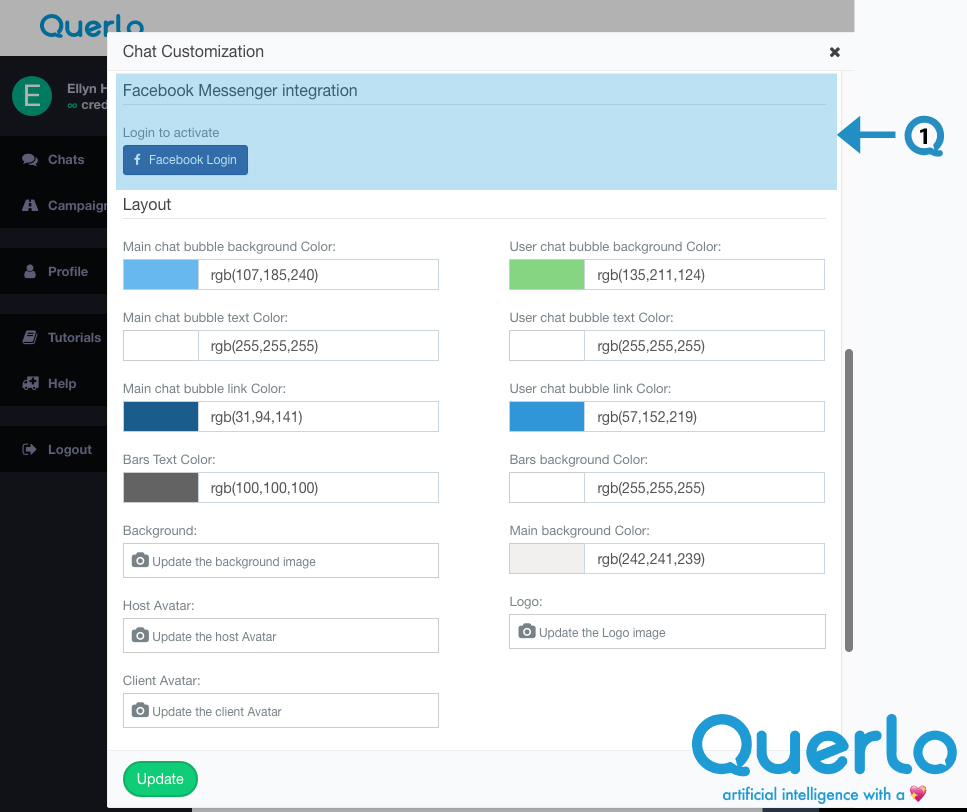 Step 3:
(Q1) Click the "Facebook Login" button to access your Facebook account.
(Q2) Click "Update"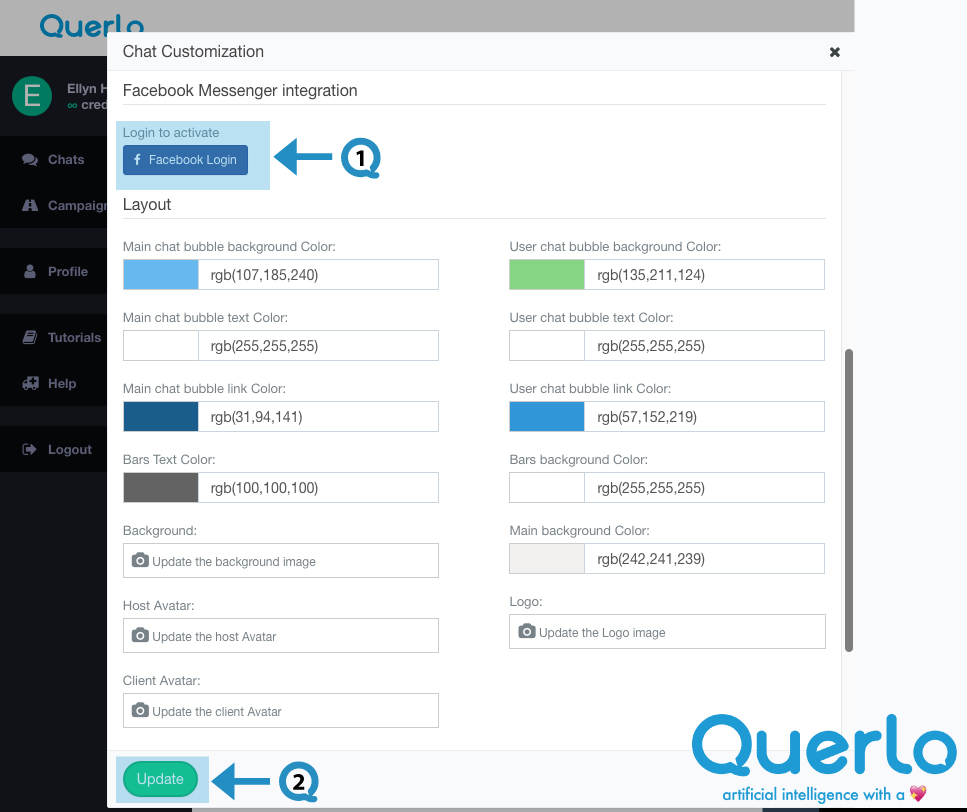 Related Posts